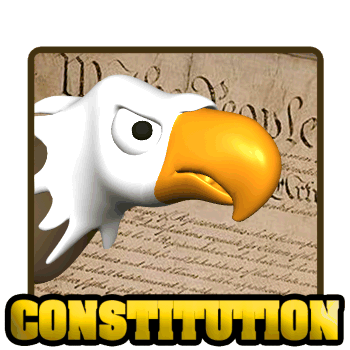 Core Democratic Values are freedoms, values, and rights that all people living in a democracy should believe in. Without the core democratic values that are written into our constitution, it would be very easy for people to take away our freedom and rights. Below is a link to some great movies that explain the Core Democratic Values.
OUR MOVIES
The fourth graders spent a lot of time last fall exploring what the Core Democratic Values mean, and how they apply in our everyday lives. We watched movies, played some games that involved using our knowledge of the CDVs, and then we decided to share what we learned by making movies! We used Tux Paint and Photostory to create these narrated movies that explain just what the Core Democratic Vales mean to us.
Just click on a teacher's name to view the movies from their class!

Last Modified on 4/13/2009 11:48:09 AM