Here are the links to other important websites.
Check them out!
Math Website:
Username- Your Student's first initial last name last 3 digits of ID #
Password- Your Student's first last middle initials two times

AR Book Finder:
Enter the titles of books to find the reading level and points.
Accelerated Reader and Accelerated Math:
https://hosted138.renlearn.com/135798/
Username- Your Student's first initial last name last 3 digits of ID #
Password- Your Student's first last middle initials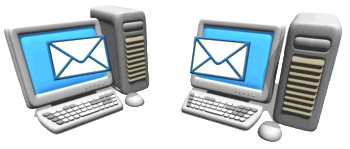 Last Modified on 1/26/2012 5:48:37 PM