MATTAWAN ALUMNI ASSOCIATION
GO WILCATS!!

The Mattawan Alumni Association is a non-profit organization comprised of graduates of the Mattawan Consolidated School. The primary goal of the Association is to provide scholarships to graduating seniors. Scholarships are made possible through the generous donations of local businesses and alumnus of the Mattawan Consolidated School District.

The Association hosts an Annual Alumni Banquet in June to which all past Mattawan graduates are invited for the purpose of renewing old acquaintances, honoring the current year's Mattawan High School graduating seniors and presenting academic scholarships.

We welcome membership, leadership, and that Mattawan spirit!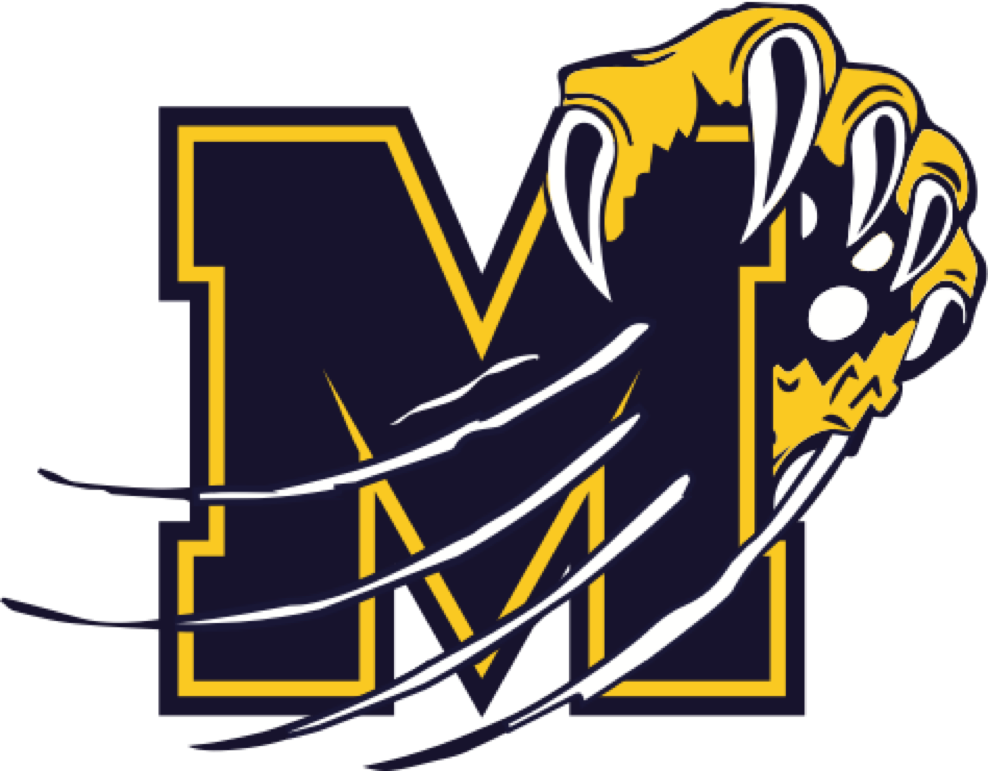 CONTACT US!
Nancy Brock, Treasurer
8448 Q Ave
Mattawan, MI 49071
(269) 375-4329
Email Nancy Brock

Click here to go to the official Mattawan Alumni Class Website

Please send reunion information to: